SECURE AND STABLE ENVIRONMENT
SECURE AND STABLE ENVIRONMENT
Hanko, the southernmost city of Finland, is now offering an opportunity not to be missed.
Zoned land up to 400 ha
Excellent connectivity by rail, road & sea
Safe, clean & cool location
Global, super fast fiber cable networks
Local support from day one
Koverhar Business Port is located right next to Koverhar Harbour. Koverhar Harbour is part of the Port of Hanko, the fastest growing port in Finland with excellent connections to continental Europe and over 100 years of know-how.
Koverhar Business Port is situated in a historical industrial area, next to the village of Lappohja and the city of Hanko. Therefore, it provides existing infrastructure, services and facilities that are ready to use.
Build your business at an ideal location in a safe, green, dynamic environment. Let us tell you more about our co-operation projects regarding solar power plants, wind power and renewable energy!
Would you like to hear more about living and working in Hanko? Need references? Please contact our network of leading companies already settled in Hanko.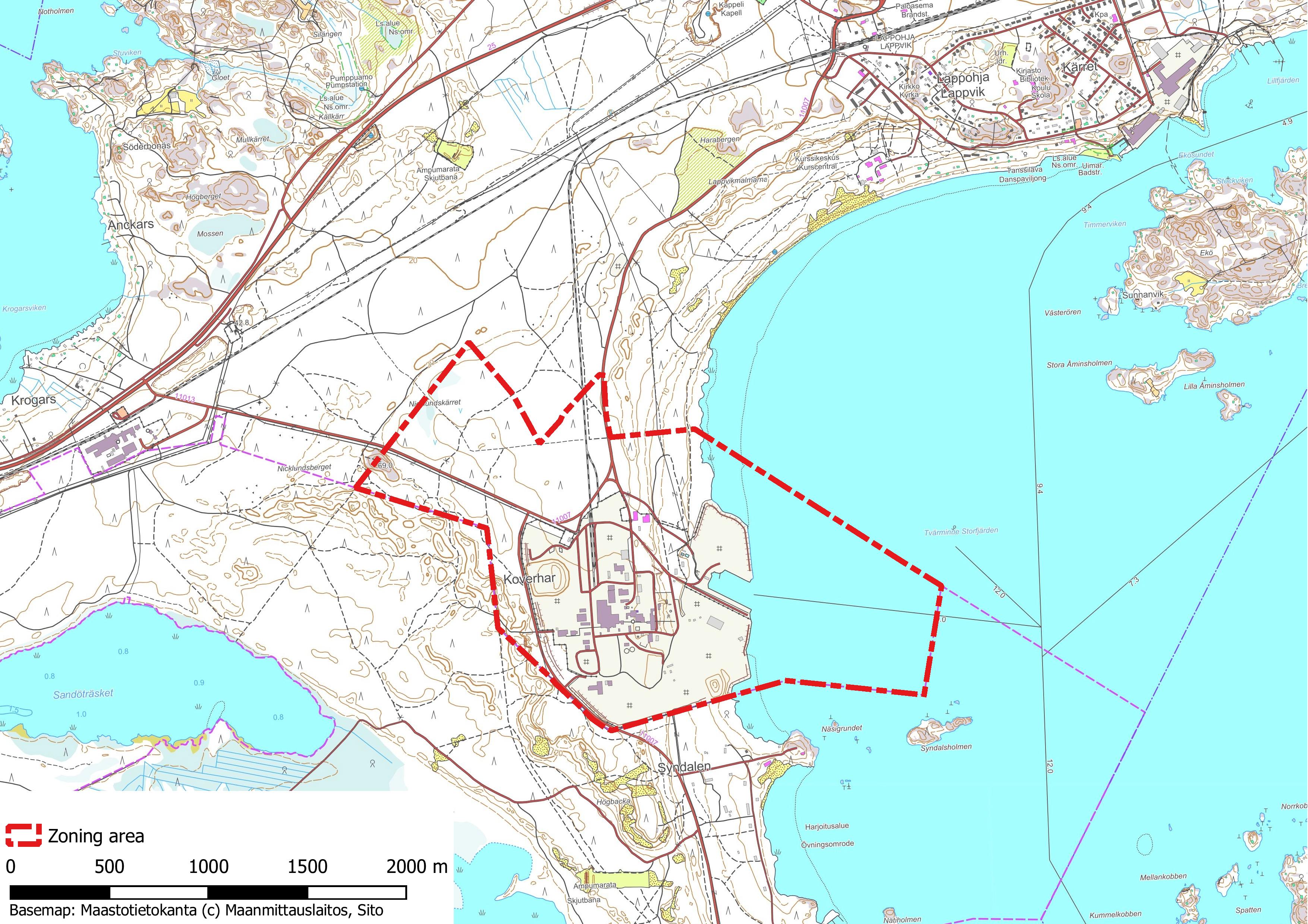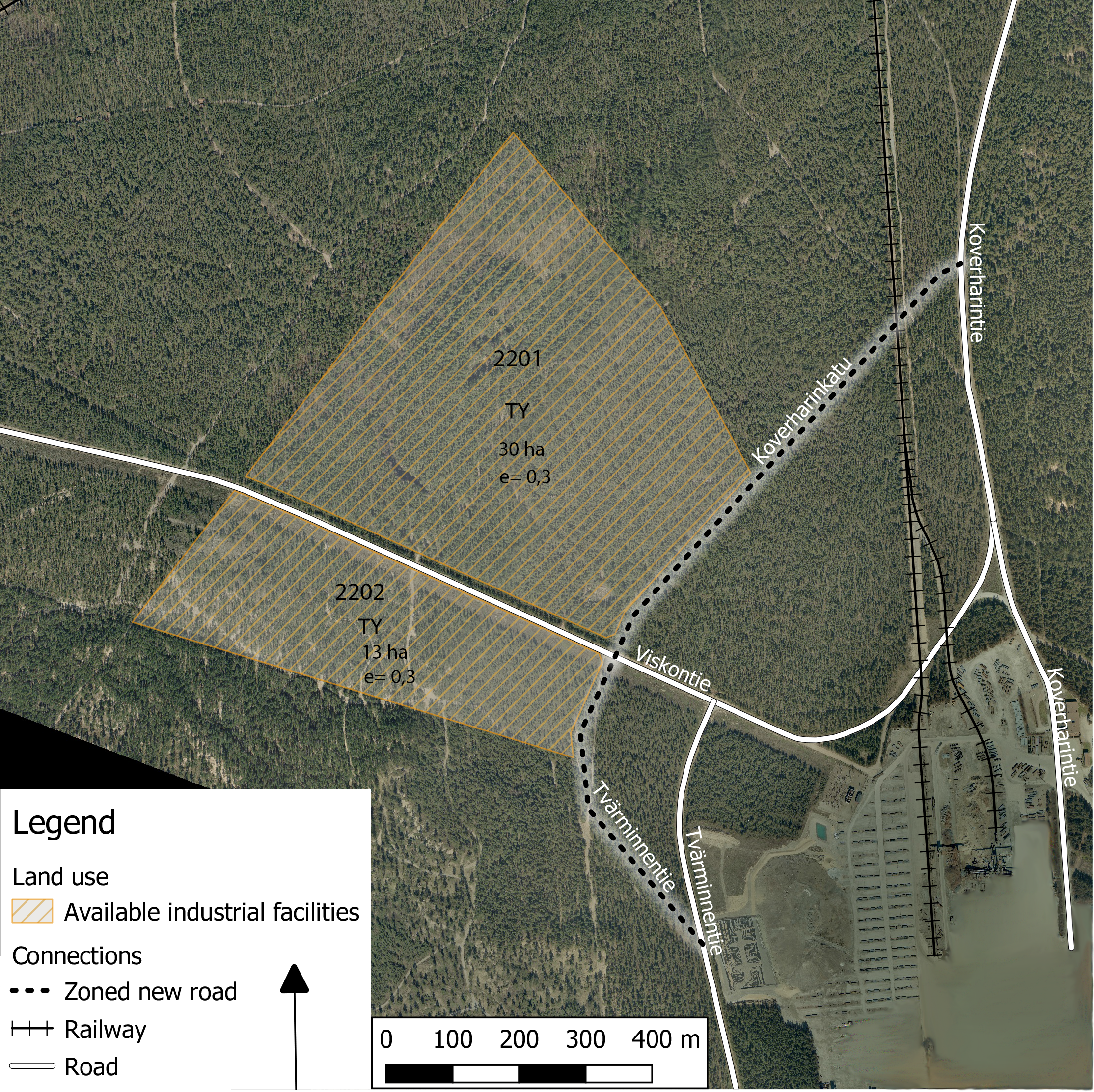 1st Phase Available facilities:
 30 ha (2201)
13 ha (2202)
Address
Viskontie, Hanko, Finland
Coordinates
59.886, 23.200
Ownership
City of Hanko
Type
Greenfield
Status
Zoning ready for Industrial Purposes
Site Area
30 ha
Building Permit
90 000 – 180 000 m2
Power to Site
110 kV
Fibre to site
Available
Dark Fibre
Available
Heat Recovery
Prestudy ready
Planning started
Address
Viskontie, Hanko, Finland
Coordinates
59.884, 23.197
Ownership
City of Hanko
Type
Greenfield
Status
Zoning ready for Industrial Purposes
Site Area
13 ha
Building Permit
39 000 – 78 000 m2
Power to Site
110 kV
Fibre to site
Available
Dark Fibre
Available
Heat Recovery
Prestudy ready
Planning started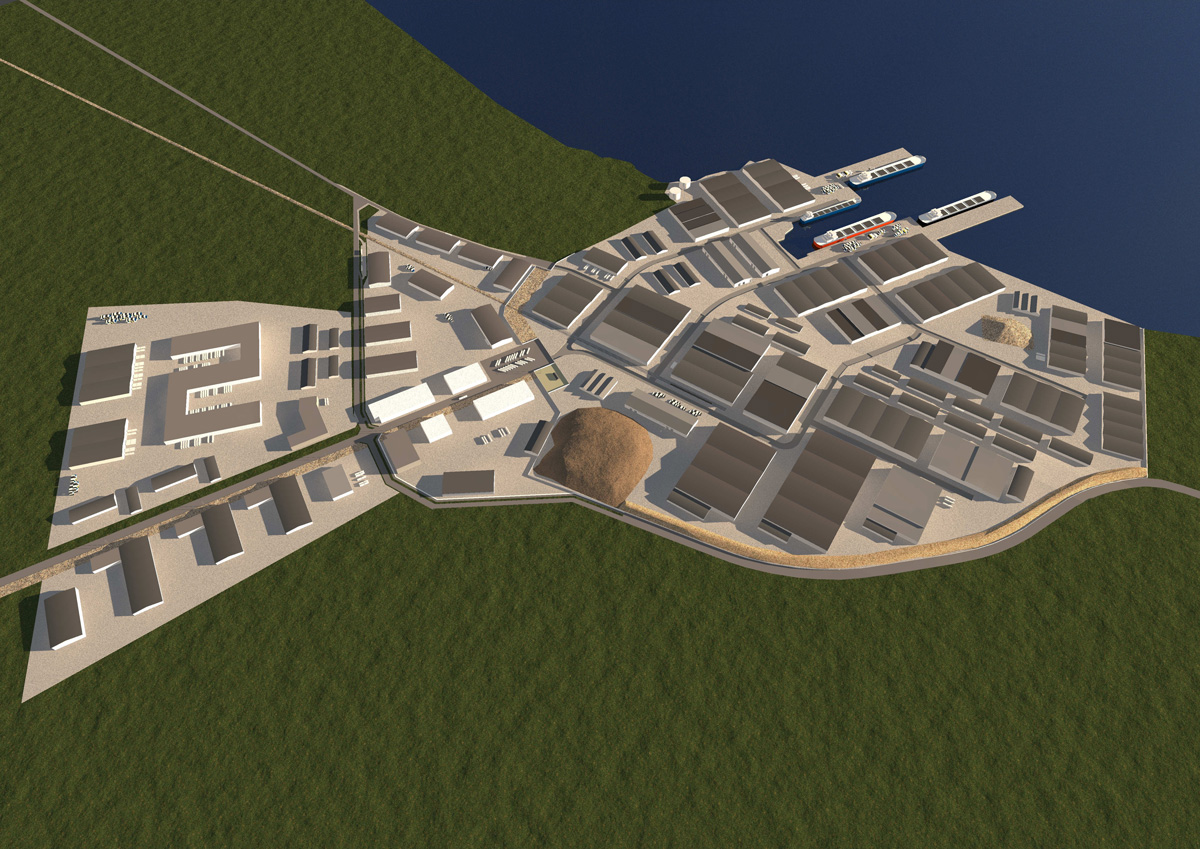 For more information about a suitable solution for your company, please contact:
Mr. Denis Strandell
Mayor of Hanko
+358 19 22 031
denis.strandell@hanko.fi
Mr. Denis Strandell
Mayor of Hanko
+358 19 22 031
denis.strandell@hanko.fi
Mr. Denis Strandell
Mayor of Hanko
+358 19 22 031
denis.strandell@hanko.fi